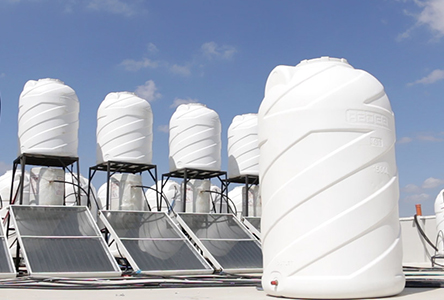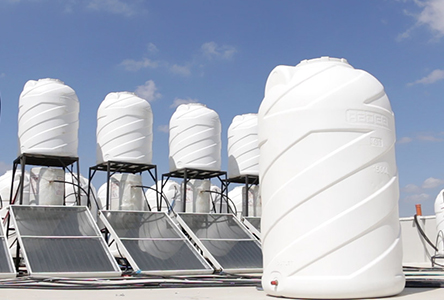 DEVELOPMENT OF CREATIVELY
Establishing this company in 1995 was a good and blessed beginning in the progress of this Group . This company is specialized in producing plastic pipes which are made of polyvinyl chloride and its derivatives ( SPVC , UPVC , PVC ) with a very high quality similar to the international standards . This company expanded vertically , and became a producer and provider of everything relevant to the sanitary installations . Today , this company is one of the most significant companies existing in Palestine in this field in addition , it provides various plastic raw materials and recycled materials and the assisting materials for production . Abdeen Company has also a special division for supplying plastic machines and their relevant mechanical and electronic parts with all their various kinds .
SUPPLYING WHAT YOU NEED FOR YOUR PROJECT
Supplying plastic pipes and their fitting parts ( C.U.P.V.C – P.V.C – P.E – P.P ) .
Supplying sanitary tools with world specifications .
Supplying sets of bathrooms and bathroom accessories .
Supplying water hoses with their various types .
Supplying all kinds of water mixer .
Supplying siphons .