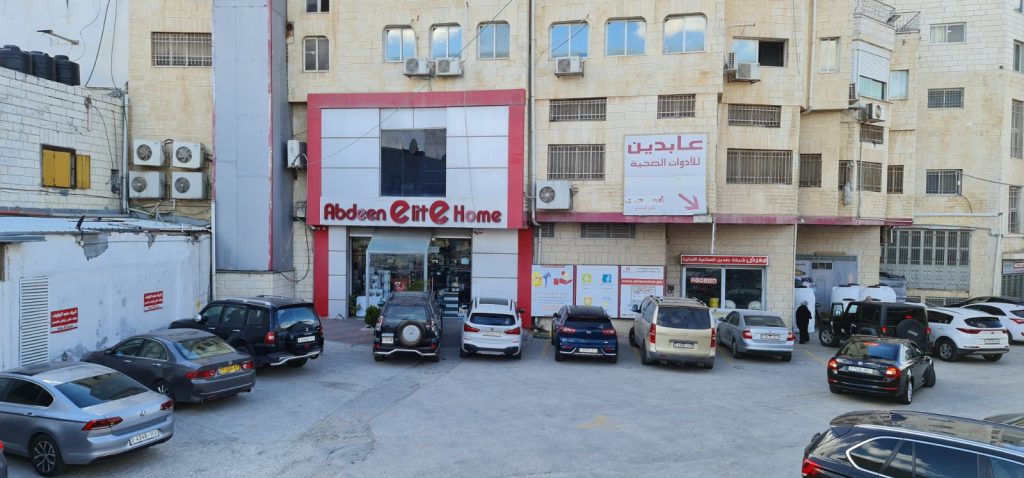 Please Get To Know Us
WE ARE ABDEENGROUP!
leave a touch of innovation everywhere with our products and services.
A text of management science states, "Plans should be made for the future as the sky wasn\\\'t raining when (Noah) built his ship", This principle perfectly applies on Abdeen Group since its foundation till now. The blessed launch started when Al-Haj Abdel Ghani Rashid Abdeen took an adventurous brave decision to return to homeland in (1995) and make investment after the great success which he had achieved in Orient Plastic Company in Jordan .
He began his activity with establishing Abdeen Iindustrial Trading Company which is a specialized company in manufacturing plastic pipes from( P.V.C) material with world specifications. The company developed and progressed till it has become one of the strongest competing local companies in producing militia-diameter plastic pipes and providing all needed various sanitary tools ,in addition to plastic materials. 
This compound is built on an area of about(5000)square meters . During this persistent work and effort the engineer Mohammad Abdel Ghani Abdeen joined the Group and he made a qualitative shift in this company with the modern technological methods in( 1998) despite the versatile and changeable political events which do not the theoretically agree with providing a suitable environment for investment. 
A courageous decision was taken on establishing another company specialized in providing the requirements of household tools and everything relevant to plastic. This was Abdeen Elite Home Company which was built on an area of (250) square meters producing limited products. Then it expanded and was newly opened in (2007). And today it is seen providing everything needed for houses, restaurants and kindergartens and everything coming to mind on an area of (1700) square meters. To maintion communication with Arab and foreign countries to benefit from the Group's relations in Jordan. Then Abdeen Elite Plast was established in (2004). 
This company provides plastic products and raw materials with world quality. This company also plays an essential role in linking the Palestinian market with the Jordanian market. Abdeen Group depends on administrative technical distinguished and belonging staff based on scientific administrative and economic sound foundation ,gradually raising up rather than jumping up doing their effort to be the best and put their innovation touches in the market to serve the consumer and the homeland.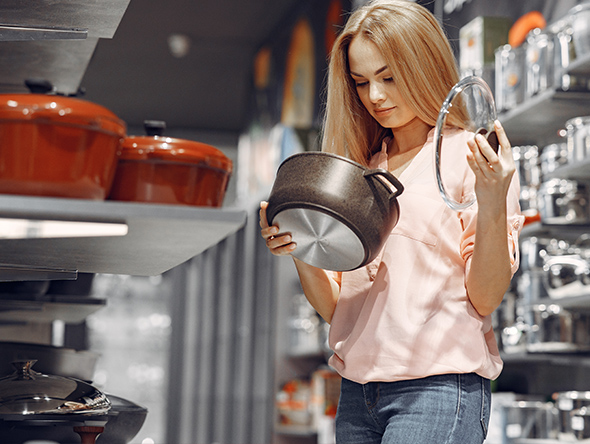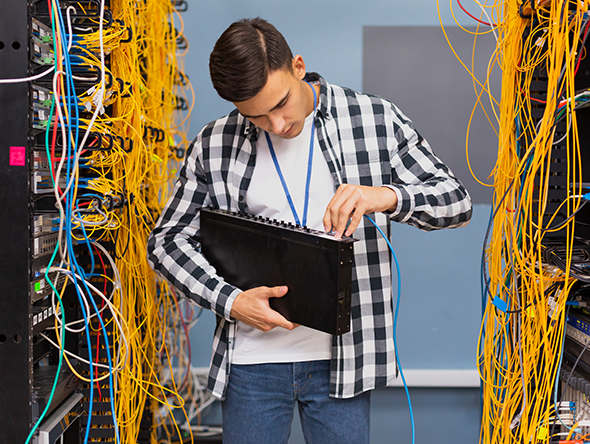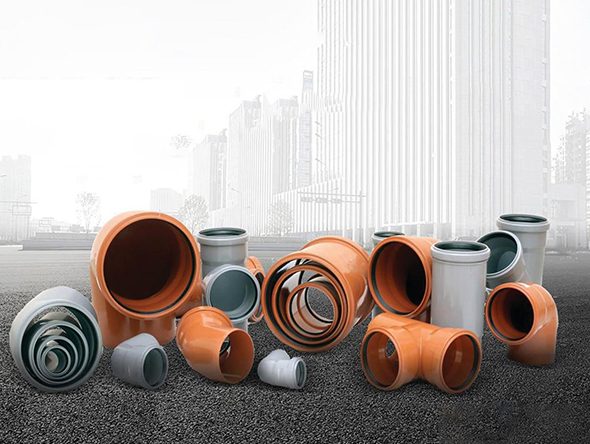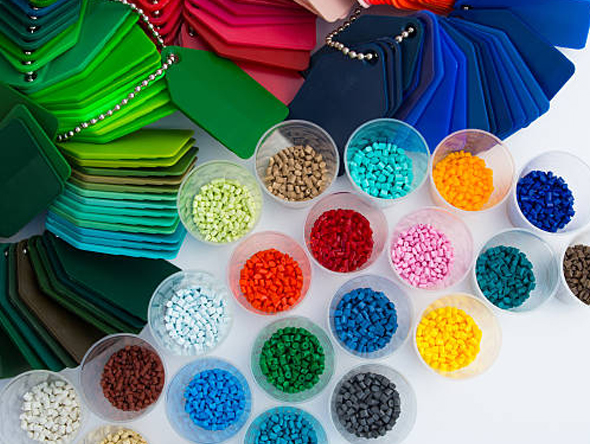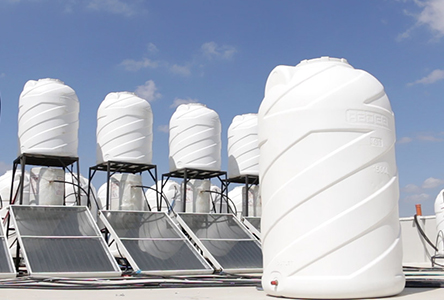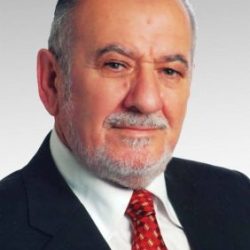 Chairman
Al Hajj Abdelghani Abdeen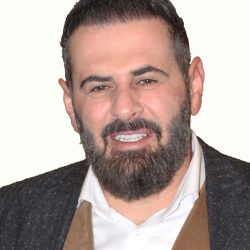 CEO
Eng.Mohammad A. Abdeen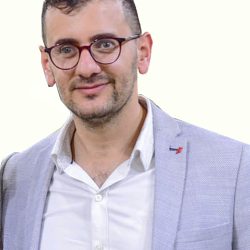 Group Operation Manager
Eng. Jamal A. Abdeen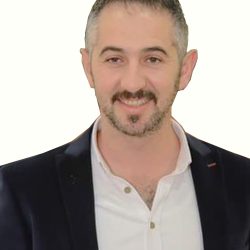 Group Marketing Manager
Ahmad A. Abdeen
OUR VALUES
Providing  higher quality products , developing operation and products , commitment to set and evaluate objectives .
To increase our sales in local and external markets & To serve our country and nation .
To leave a touch of innovation everywhere with our products and services.
In order to succeed, you  must know what you want". We want to improve life style with our innovation touches in providing, improving and developing our distinguished products and services to the consumer by staff of distinguished specialists.
OUR MISSION
To maintain our products quality.
To saturate our clients needs and desires.
To increase confidence and cooperation with our suppliers.
To increase the satisfaction of the Groups staff members.
To rise up our staff proficiency in various locations.
To preserve the environment.
To reduce the cost of various operations.
To continuously conduct research and make development.
To enter new markets.
To increase our sales in local and external markets.
To serve our country and nation.