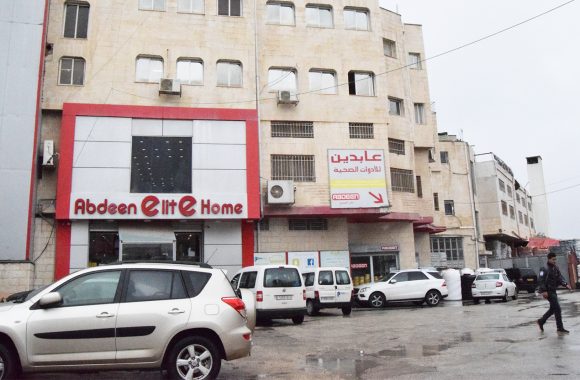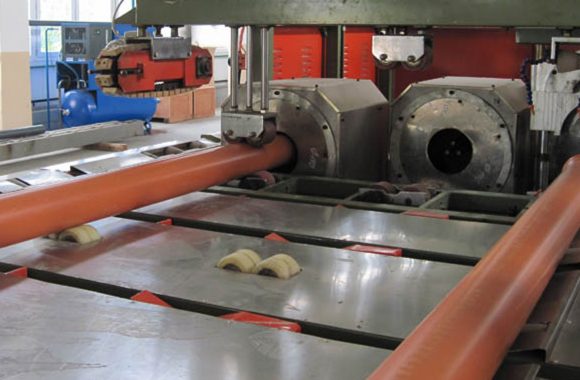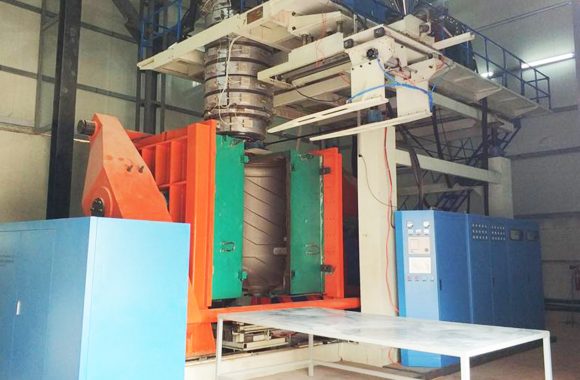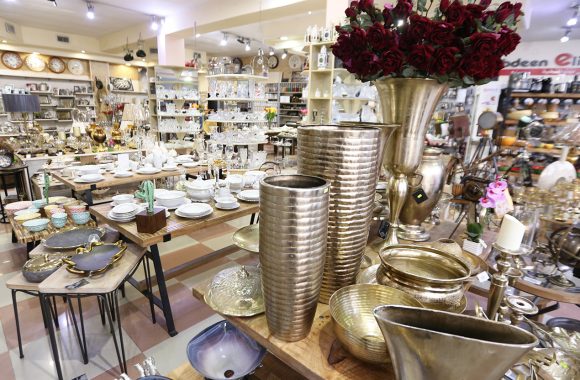 Abdeen Group
WELCOME TO ABDEEN GROUP OFFICIAL WEBSITE
ABDEEN GROUP EXTENDS THANKS AND HIGHEST APPRECIATION TO YOU FOR VISITING ITS WEBSITE. ABDEEN IS GOING AHEAD IN CREATIVITY AND EXPANDING VERTICALLY AND HORIZONTALLY TO FULFILL A PART OF THE CONSUMER'S INCREASING REQUIREMENTS DAY AFTER DAY.AS YOU ARE DISTINGUISHED , YOU HAVE VISITED THE PROPER WEBSITE , YOU ARE ALWAYS WELCOME .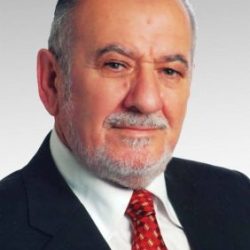 Chairman
Al Hajj Abdelghani Abdeen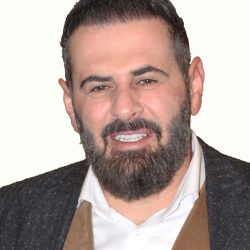 CEO
Eng.Mohammad A. Abdeen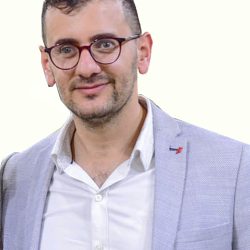 Group Operation Manager
Eng. Jamal A. Abdeen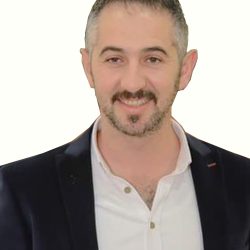 Group Marketing Manager
Ahmad A. Abdeen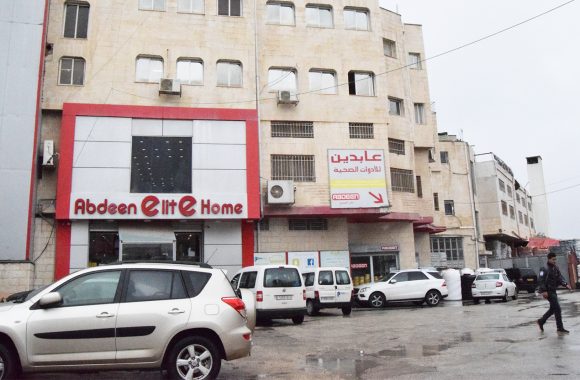 In order to succeed, you  must know what you want". We want to improve life style with our innovation touches in providing, improving and developing our distinguished products and services to the consumer by staff of distinguished specialists.